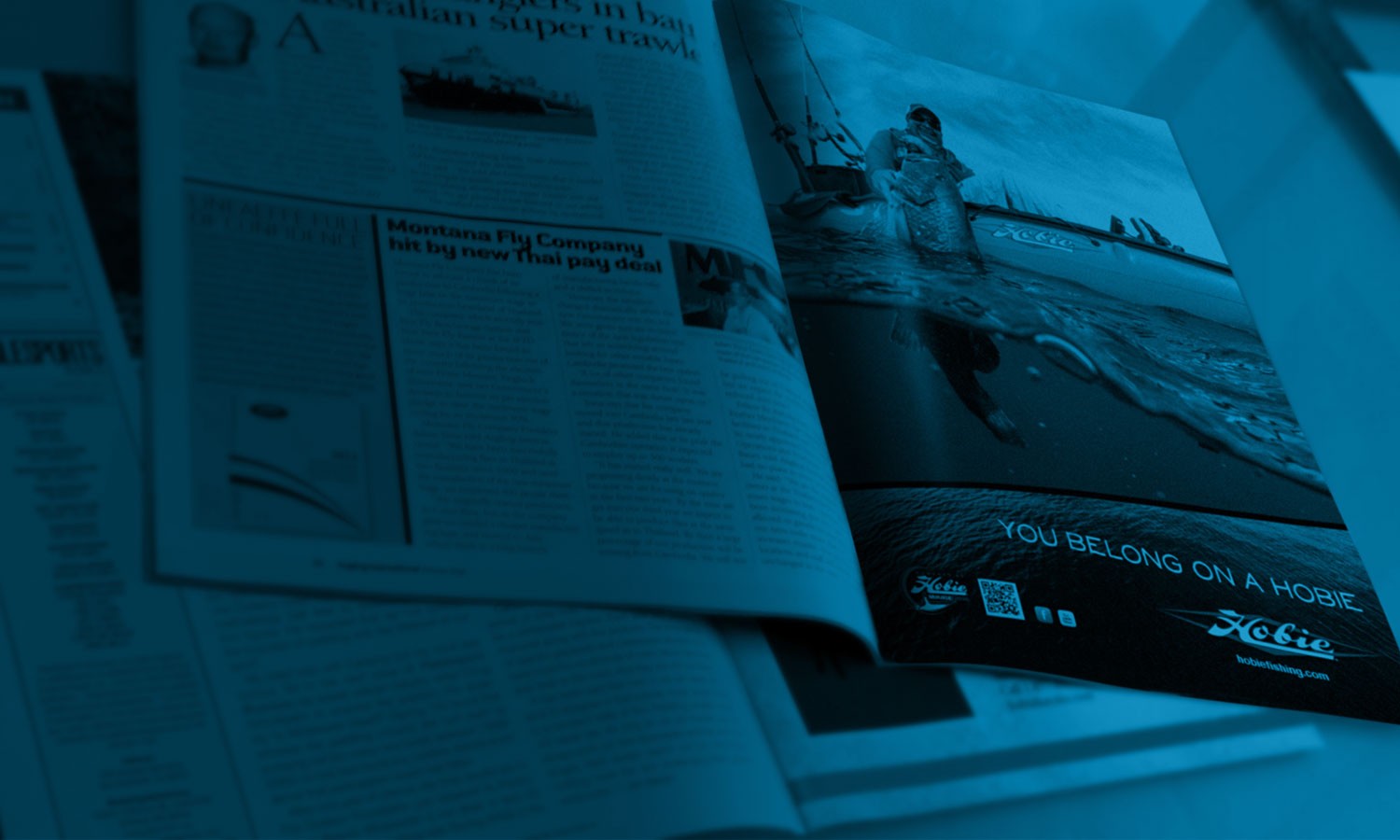 When in comes to print advertisements, we've seen it all – ads that want to say far too much and cram it into a small area. Lengthy headlines, never ending bullet points, and even complex text leave the viewer confused about the ad's goal and true benefits of the product or service. The reader wants to be wowed and get info to them fast.

So what should you do to make an ad with "pop"? To put it simply, keep it simple. Define one clear specific message and don't lose focus. It attracts attention and there's no guessing what the ad is for or trying to say. Get them hooked with the big visual and headline, then pull them in for more info on your website.

For example, in a recent ad campaign we did for Hobie Cat, we cut down to the core of what makes their product so great – the experience of being on a Hobie. It's about the emotion and on-the-water experience of a Hobie, not just the products bells and whistles. The headline, "You Belong on a Hobie", combined with an enticing image pulls you into the world of Hobie and instantly connects you with the product.